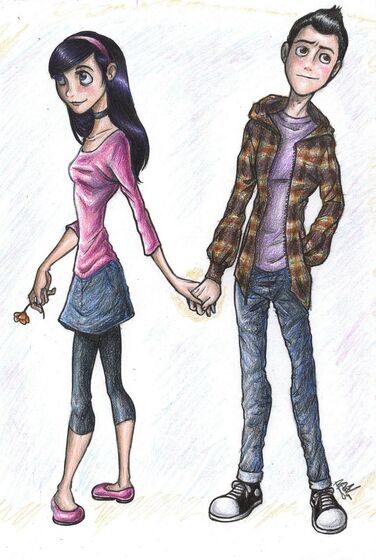 Willet is the name for the romantic pairing between Wilbur Robinson from Meet the Robinsons and Violet Parr from The Incredibles. This pairing does not have fandom-wide attention, but has a great majority of followers.
Relationship Overview
Edit
This pairing has had attention for a while, because both Meet the Robinsons and The Incredibles were released before any of the Big Four movies were released.
Popular AUs
Edit
Known Examples
Edit
Fanfiction
Edit
Mockup Art
Edit