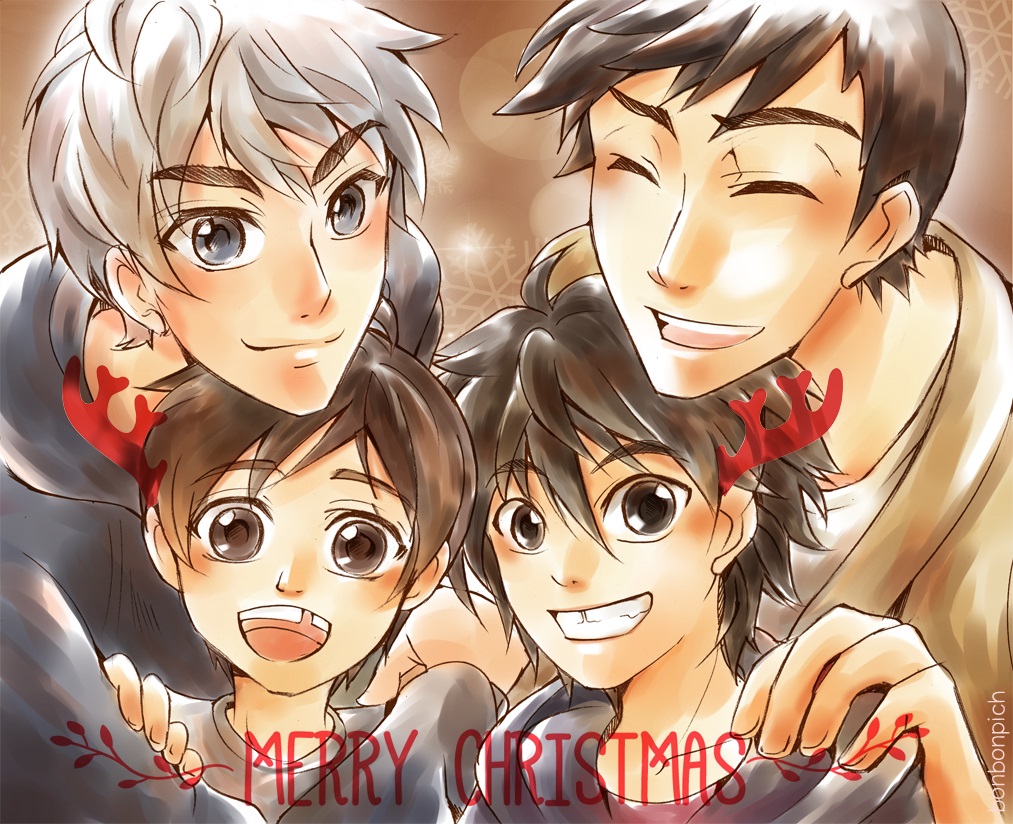 Big Guardian 6
is the name of the crossover between
Rise of the Guardians
and
Big Hero 6.
It is quite a popular concept in the RotBTD fandom.
About the Crossover
Edit
There are several scenarios that fans like to imagine for this crossover. The most common and popular scenario is when Tadashi becomes a Guardian after he dies--most fans like to give him fire powers, due to the fact that he died in a fire. In this scenario, fans like to have Tadashi meet Jack Frost (either as friends or romantically) and the other Guardians, and keep watch over his little brother Hiro.
The other well-known scenario involves Hiro meeting up with Jack Frost instead. After Tadashi passes away, Jack is the one to bring fun and happiness back into Hiro's life.
Popular Ships
Edit
Popular AUs
Edit
Popular EUs
Edit
Known Examples
Edit
Fanfiction
Edit
Mockup Art
Edit
Ad blocker interference detected!
Wikia is a free-to-use site that makes money from advertising. We have a modified experience for viewers using ad blockers

Wikia is not accessible if you've made further modifications. Remove the custom ad blocker rule(s) and the page will load as expected.